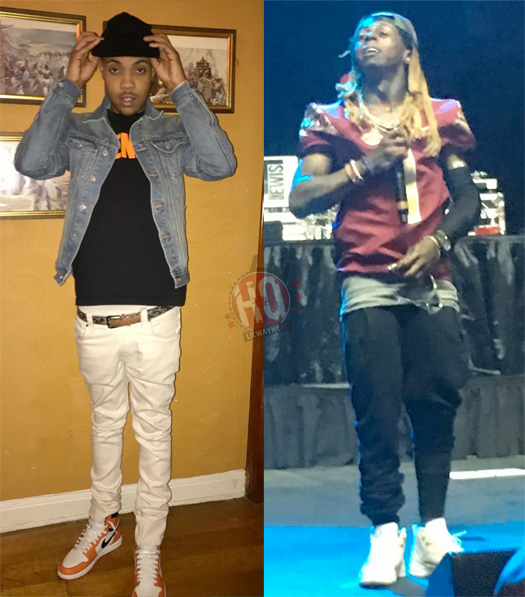 ThisIs50 recently chopped it up with G Herbo, formerly known as Lil Herb, for an interview and during their conversation, he was asked to name his favorite verse of all time in hip-hop.
This is then when Herb named Lil Wayne's verse off his "Hot Shit" collaboration with Juelz Santana that can be found on their Blow mixtape. He also proceeded to rap the entire verse word for word.
You can check it all out in a video after the jump below!