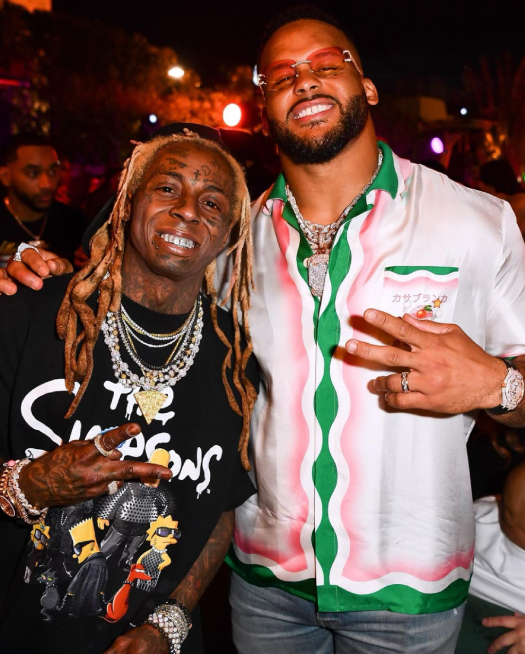 Actor Naveen Andrews recently chopped it up with IndieWire for their "My Favorite Moment" series to speak about some of his favorite moments in the American drama "The Dropout".
In their interview, Naveen talks about the scene in "The Dropout" were Amanda Seyfried's character Elizabeth Holmes dances and sings along to Lil Wayne's "How To Love" single for his character Sunny Balwani.
You watch this scene in the video below, as well as also read exactly what Andrews said about it and how it nearly played out in a different way. You can find "The Dropout" on Hulu! Do you watch the TV show?