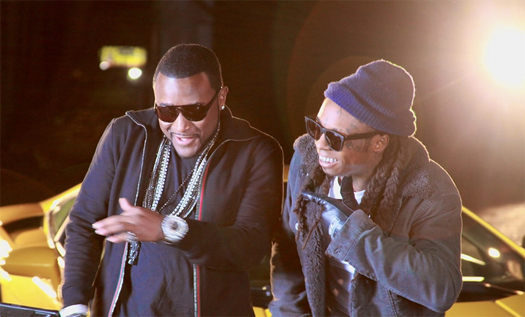 This song premiered on Shawty Lo's I'm Da Man 3 mixtape exactly one month ago with tags on, but we now have the tagless version for you all to enjoy. The record is called "WTF" and it features Weezy F Baby. Lo's album, I Am Carlos, is set to drop later this year, and a music video has been shot for this track, so we should be getting that soon too. You can listen and download this song below:
Download: Rapidshare
You can also view the lyrics to this song here!