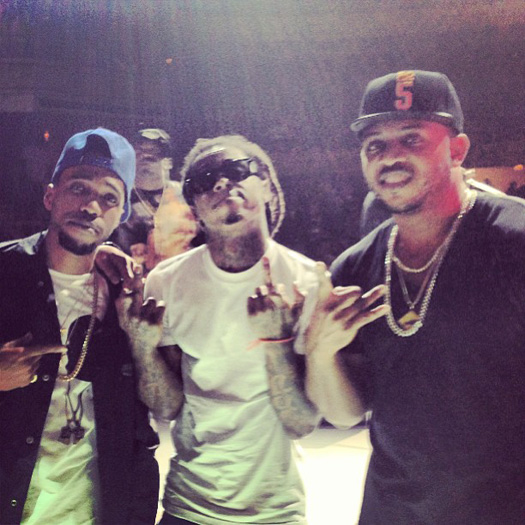 In a recent interview with Byrd of I Got It 4 Free, Curren$y discussed his upcoming Pilot Talk III album that he plans to drop in November, who he worked with on the project, acting, and more.
During their conversation, Spitta mentioned that he will have a collaboration with Lil Wayne on Pilot Talk III and that he has 2 to 3 unreleased songs with Wayne.
You can listen to the interview below!