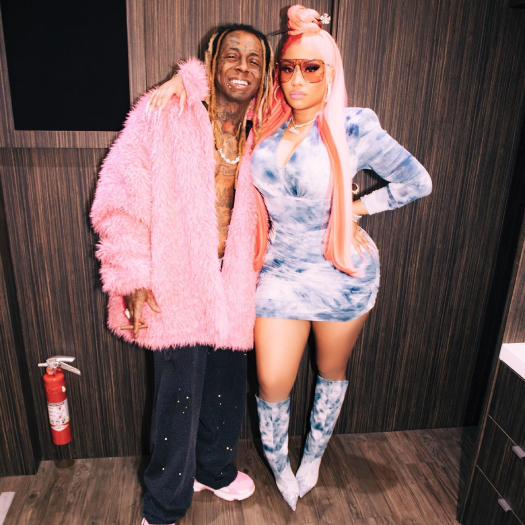 Last Saturday on March 4th, Lil Wayne headlined this year's Rolling Loud music festival, which took place at the Hollywood Park in Inglewood, California (part of SoFi Stadium).
During his set, Weezy performed "Blunt Blowin'", "No Worries", "I'm Goin' In", "John", "Uproar", "6 Foot, 7 Foot", "Love Me", "Mrs. Officer", "How To Love", "Every Girl", "Wasted", "Swag Surf", "Kush", "Rollin'", "Lollipop", "Pop That", "HYFR", "Drop The World", "Pop Bottles", "The Motto", "Steady Mobbin'", and "A Milli" live. He even added a few new additions to his usual set list: "Kant Nobody", "I'm Single" and "D*ck Pleaser".
Also throughout his set, Tunechi brought out 2 Chainz to perform "Rich As F*ck", "Duffle Bag Boy" and "Watch Out", Gudda Gudda to perform "BedRock", and Nicki Minaj to perform "BedRock", "High School", "Super Freaky Girl" and "Truffle Butter" before the DJ ran into sound problems. You can check out a full recap after the jump below!