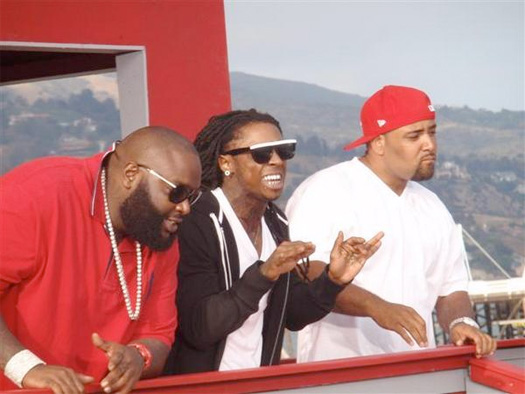 In a sit-down interview with Bootleg Kev on his podcast, Mack 10 discussed Lil Wayne for a short while.
During his conversation, which you can watch below, Mack talked about knowing Wayne when he was 14 to 15 years old back when he was an artist signed to Cash Money Records.
The Los Angeles rapper says he knew Weezy "was incredible" at that age and was a "special talent". He also recalls telling Birdman that he had an inkling Tunechi was "going to be probably the best ever"!