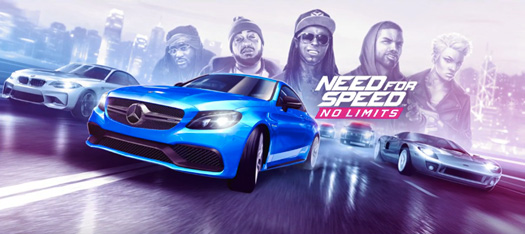 The official trailer for an update on the Need For Speed: No Limits app has been released and it features Lil Wayne, as well as his "Moment" song off the Young Money: Rise Of An Empire album.
Weezy and his Young Money artists Gudda Gudda and HoodyBaby can now be played as an event on the mobile game for iOS and Android, which was first released in 2015.
Hit the jump to check out the trailer! Will you be downloading Need For Speed: No Limits?