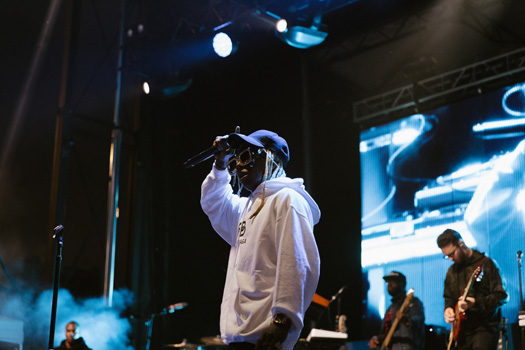 On May 3rd, Lil Wayne headlined the 7th annual JMBLYA music festival at Fair Park in Dallas, Texas.
Throughout the concert, Weezy performed numerous of his hits live for everyone in attendance. I will get up some footage on this website soon.
But for now, you can check out plenty more dope photos of Tunechi performing live at this year's JMBLYA show in Dallas after the jump below, courtesy of Jaron Menzimer!