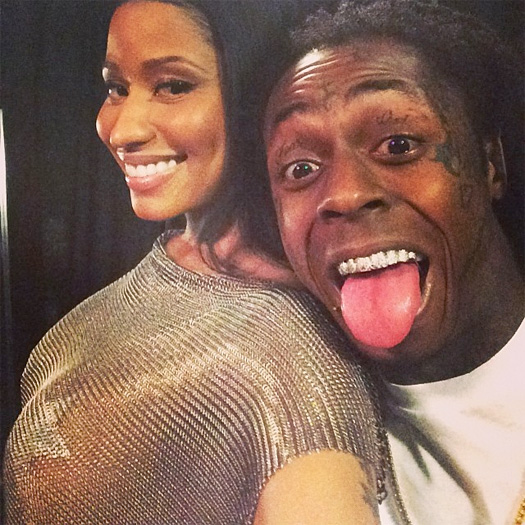 The "Feature Friday" edition for this week is a freestyle from Nicki Minaj called "Higher Than A Kite" featuring a verse from her Young Money boss Lil Wayne.
This Jerry Duplessis, Sedeck Jean and Lil Wonda-co-produced song is a recording over T.I. and Wyclef Jean's "My Swag" for the Barbie's mixtape, Sucka Free, which was released back in 2008.
"I do what I does, I come through this bitch wrist bluer than 'cuz'; I'm so 5 Star, soo woo to the Bloods; And before I had a mirror, I knew who I was"
You can watch a "Higher Than A Kite" music video that was directed by Jordan Tower below. Click here to watch a documentary that also shows Nicki and Wayne recording their verses for this track!