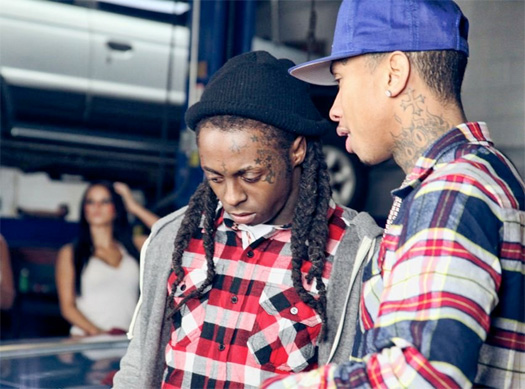 The "Feature Friday" installment for this week is Tyga's "Just Lean" track featuring a verse and chorus from Lil Wayne.
The track appears on the former Young Money artist and Clinton Sparks' joint project, The Free Album, which was released back in 2009.
"Like, like, like, like, like, like, like what you tryna do boy? I play you like you toy, I know I bring you joy; But no I'm not Anita, I got a heater, no I got two boy; For you and you boys, screw face retard, bizarre"
You can listen to "Just Lean" below.