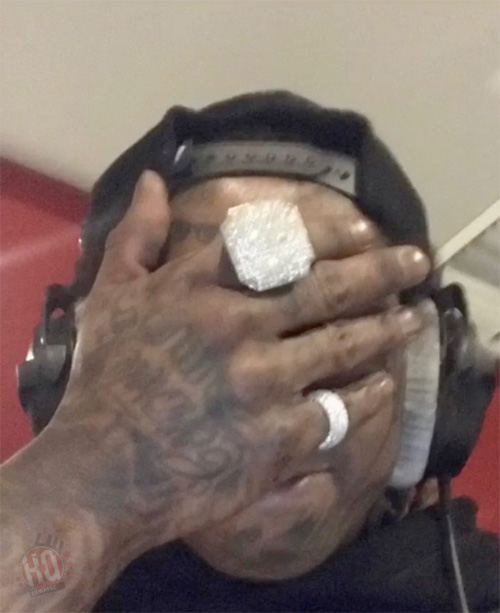 The "Feature Friday" installment for this week is a song from Gata called "Just Me And Her" featuring Lil Wayne.
There aren't too many details about this track, which includes a dope auto-tune hook from Wayne, except that it surfaced online back in 2008.
"I'm just tryna get through to this girl and this girl is out of this world; And I'm just a martian, and we make love on Saturn's ring; I may be dreaming, but please don't wake me; Cause if I'm dreaming, I'm dreaming of her; Dreaming of being, dreaming of seeing, dreaming of me and… me and her"
You can listen to "Just Me And Her" below.