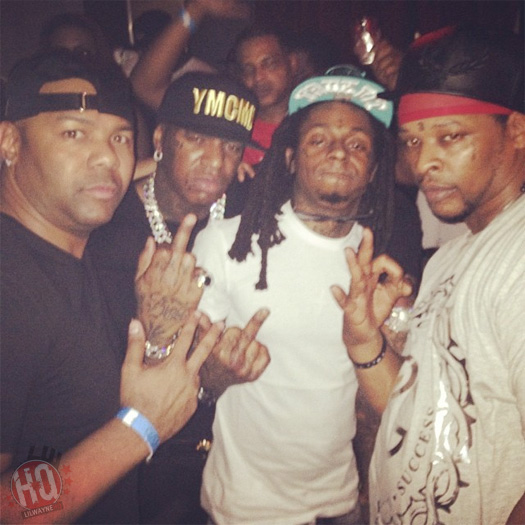 James Prince sits down with Justin Hunte for The Company Man to promote his new book, The Art & Science Of Respect, and to react to the news of Lil Wayne leaving Cash Money Records.
The Rap-A-Lot Records CEO said it is a big success for Tunechi to be released from Cash Money and mentioned he knows exactly how Tune will celebrate as he is a workaholic.
Also during their conversation, which you can watch below, J. Prince revealed he is a Weezy fan himself and that he is glad he is now free and wishes him the best!