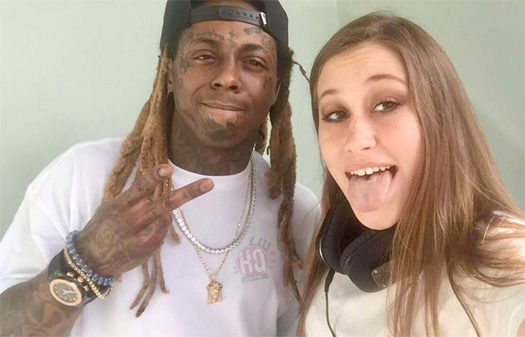 Cool from producer duo Cool & Dre recently chopped it up with Kathy Iandoli for an interview with BET for their "musicians who got our attention in 2016" article.
In the interview, Cool revealed that he thinks Lil Wayne has had a great 2016, but it has not been where his previous years were and that's because he has been dealing with a lot of business to make sure 2017 is a totally different year.
The producer also confirmed he has been working in the studio with Tunechi on new music, as well as that Tune has "an amazing catalog of stuff that hasn't been released" yet. Cool mentioned that Wayne has "been gearing up for an amazing 2017-2018" too.
You can read exactly what he said about Mr. Carter after the jump below! I'm already looking forward to seeing what Weezy will drop next year, are you?