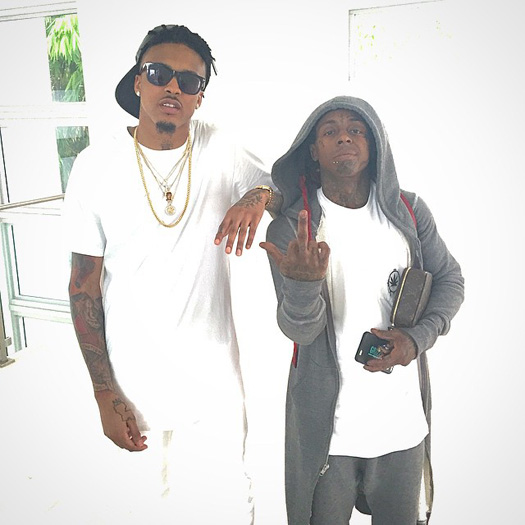 After first hearing a snippet on Monday, here is the full version of August Alsina's "Lonely" featuring Lil Wayne.
This is the original version of The Exclusives, JulyDaProducer and Kevin Cossom-co-produced song, but for some unknown reason, Wayne's verse did not make the official single when it was released in 2017.
You can listen to the full version of "Lonely" after the jump below! How do you like this one compared to "Why I Do It" and "Kissin' On My Tattoos (Remix)"?