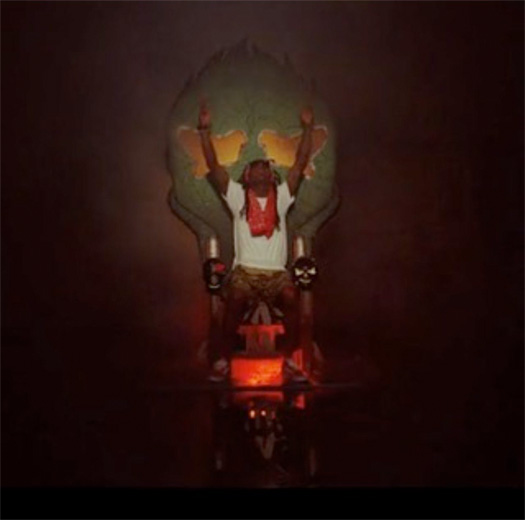 After only finding out about this collaboration a few days ago, it looks like a music video for Lil Wayne, Wiz Khalifa and Imagine Dragons' "Sucker For Pain" song featuring Logic, Ty Dolla $ign and X Ambassadors has already been shot.
Kevin Weaver, who is the executive vice president of Atlantic Records, shared the above picture on his Instagram page with a caption reading: "Friday. #suckerforpain #skwad #ofcourseido".
So it seems like we won't have to wait until August 5th, which is when the Suicide Squad: The Album official soundtrack will be released, to hear this track as the music video will be premiering in just a few days!