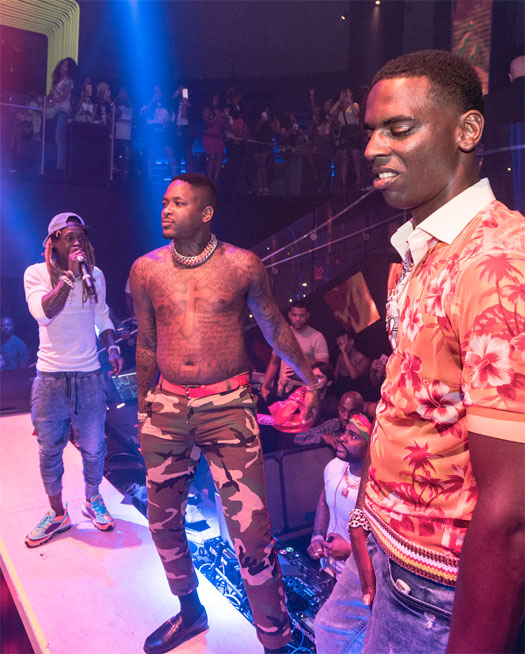 A few months ago, Young Dolph and Key Glock sat down with Steph from 16 Bars for an interview overseas.
During their conversation, the two of them were asked to name who appears in their top 5 dead or alive lists.
Both Dolph and Glock (who we already know Lil Wayne is his favorite rapper) put Wayne in their lists. Check it out below!