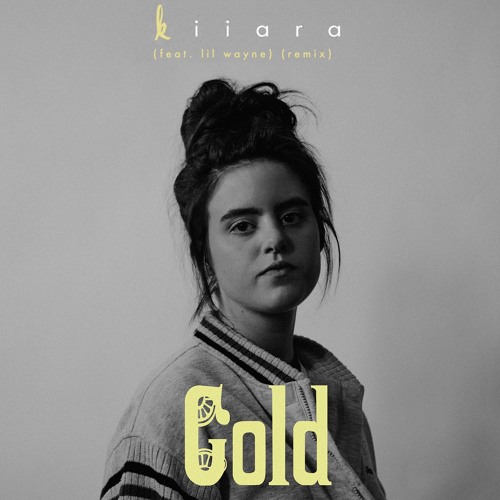 Kiiara has released the official remix to her "Gold" single featuring a verse from Lil Wayne.
I don't know too much about the original version of this song except for the huge fact that it's already Platinum.
You can listen to the "Gold" remix that was produced by Felix Snow after the jump below! Who else was not expecting this?