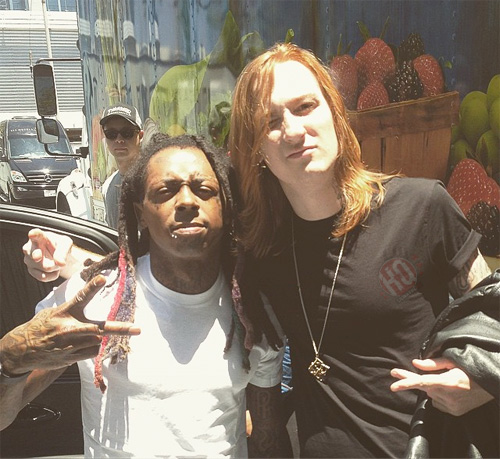 Baby E recently chopped it up with The Deep Cuts Podcast for an interview, which you can listen to below.
During their conversation, E spoke on his Kill The Noise project, upcoming music, his "Finessin" single, switching from Def Jam to Young Money, how he actually got signed to YM, being managed by Mack Maine, who his favorite underground music artists are, and plenty more.
The Young Money rapper also discussed how Lil Wayne was an inspiration and hero to him while growing up, having the best chemistry with Wayne and Lil Twist in the studio, how Weezy is a big part of his sound, and shared stories from touring with Young Mula.
Before the interview wrapped up, Baby E revealed he has never seen anyone work as hard as Tunechi, as well as how he has witnessed Tune and his engineer work in a studio for 12 – 16 hours from starting at 6AM. He even mentioned that himself and YM all participated in a game by putting money into a jar and the first person to catch Mr. Carter sleeping would win all the money (which had over $5,000.00 in it). However, E says no one won!