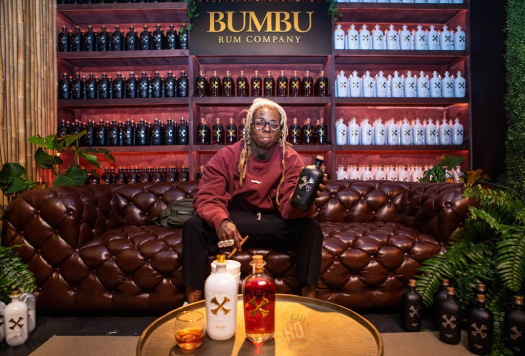 A few years since the last episode premiered, "The Bumbu Room" has made a return and this new episode includes Lil Wayne's sports takes for 2022.
This series from Bumbu is where Tunechi "answers the most unexpected fan-submitted questions" and in this new clip, we can hear who Tune thinks is the best quarterback of all time, if he thinks Tom Brady has reached G.O.A.T. status yet, and if he plays Fantasy League.
Weezy also shares his thoughts about Kyrie Irving possibly losing his contract for refusing to take the COVID-19 vaccine, his predictions for both the Super Bowl and NBA Championship, and his Young Money APAA sports agency. You can check out the full episode after the jump below!