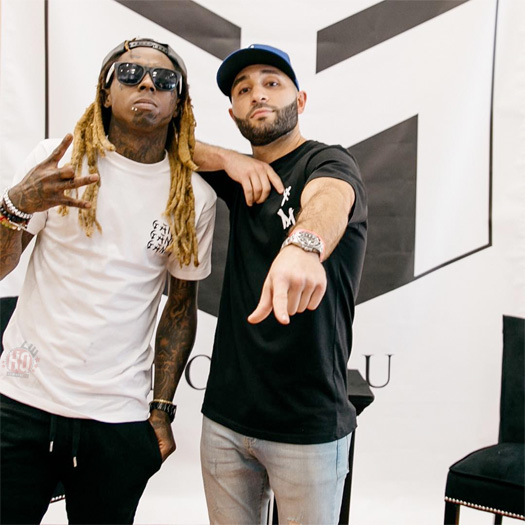 A few days ago on September 2nd, the Miami police officers were called to Lil Wayne's crib on La Gorce Island in Florida after they received a 911 call reporting there was a shooting inside the house.
Of course when the police turned up, they found no victims and it ended up being another hoax 911 call, which is the same thing that happened to Wayne last year in March.
After the incident, Tunechi took to Twitter to thank the authorities for always being alert. The MPD (Miami Police Department) responded to Tune on their own Twitter page by saying they are glad he is okay and thanked him for the support.
You can check out a news clip of the incident after the jump below that also shows Weezy arriving to his mansion in his Bugatti!