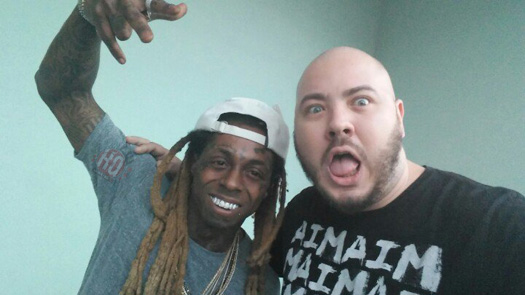 Kyambo "Hip Hop" Joshua recently sat down with Elliott Wilson and Brian "B.Dot" Miller for an interview on episode 80 of their "Rap Radar" podcast.
During their conversation, which you can check out after the jump below, Kyambo told the story of how NFL running back Larry Johnson phoned him up to ask if he can help him manage Lil Wayne.
Joshua also spoke on his management company Hip Hop Since 1978 "unofficially" managing Tunechi as Cortez Bryant was doing other things for Tune at the time, as well as how Atlantic Records wanted to sign Wayne at one early point in his career!