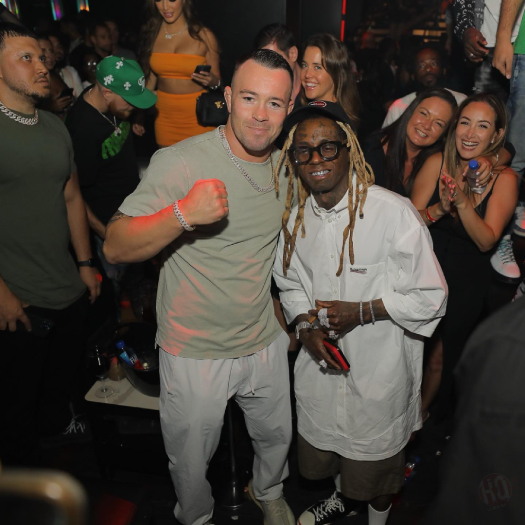 Colby Covington referenced Lil Wayne during a press conference for UFC 286 between Leon Edwards vs. Kamaru Usman III.
While talking to the press about how he kept being at The O2 arena in London a secret, the American mixed martial artist said the following:
"A lot of people in England, you guys like to quote Shakespeare. In America where I come from, we like to quote the great poet Lil Wayne… and just like Lil Wayne said: 'real Gs move in silence like lasagna.' Shout out Weezy"
You can watch Colby quote Weezy in his press conference below. If you recall back to last year, Covington called Tune the greatest rapper alive and mentioned he would be featured on his next album!