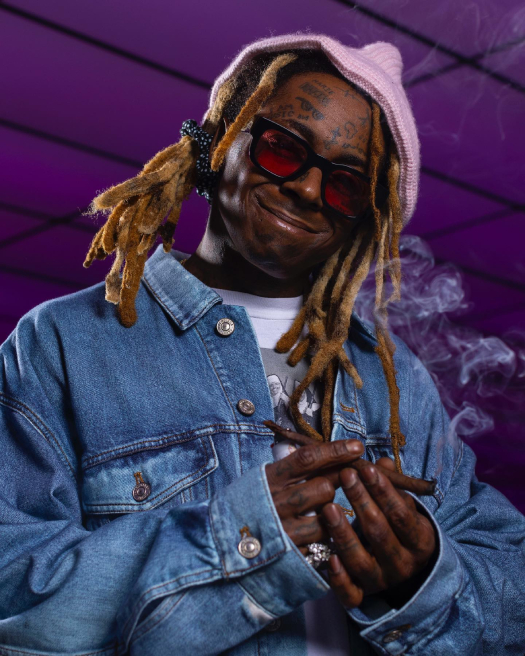 The finale season 6 episode of TV One's "Uncensored" series aired on May 7th and it was all about Lil Wayne.
In the show, Tunechi sat down with Missy Elliott to talk about growing up in Hollygrove, his little half-brother Semaj, his late stepfather Rabbit, being raised by his grandmother Mercedes, shooting himself at a young age, the late Uncle Bob who saved his life, giving him a job in New Orleans promoting Young Mula, and thinking Uncle Bob had passed away earlier than what he did (Tune mentioned it on his "London Roads" song and in an awards speech).
Weezy also discussed what made him want to form Young Money, recording over 100 features alone in 2007, his inspirations, how he came up with "Bling Bling", his experience in Rikers Island, the state of hip-hop right now, his children, what he wants his legacy to be, and much more. Check it all out in the video below, enjoy!