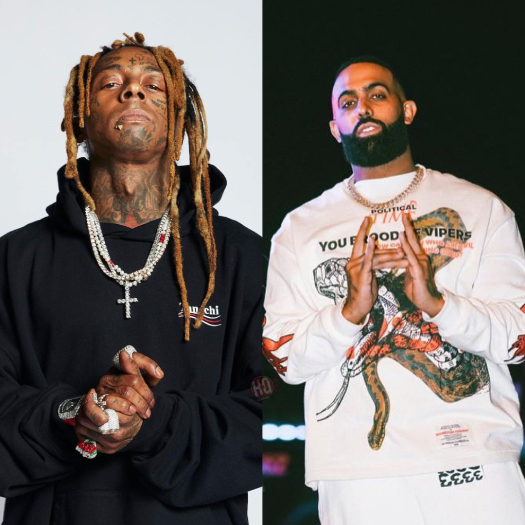 Eladio Carrión sat down with Leila Coba from Billboard News while in attendance at SXSW (South By Southwest).
During their conversation, Eladio called Lil Wayne one of his favorite rappers, explained how Wayne has influenced him, and named his favorite Weezy song growing up was "Blunt Blowin".
The Latin music artist also called his "Gladiador" remix with Tunechi "the most special song", revealed what the message behind the collaboration is, and recalled skipping the first day of twelfth grade to hear Tha Carter IV album!