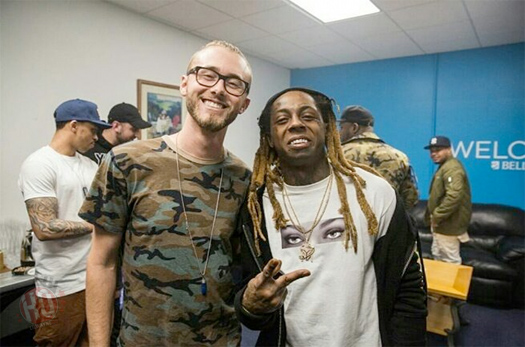 A new Lil Wayne song surfaced online over the weekend called "Let's Ride" featuring Sean Kingston.
The track was recorded back in 2008 for Tunechi and Mick Boogie's mixtape titled Hello Brooklyn, which obviously never ended up being released.
As "Let's Ride" is the same beat as The Notorious B.I.G. and Bone Thugs-N-Harmony's collaboration of the same name, the whole point of the Hello Brooklyn tape was for Weezy to rap over old New York rapper beats!