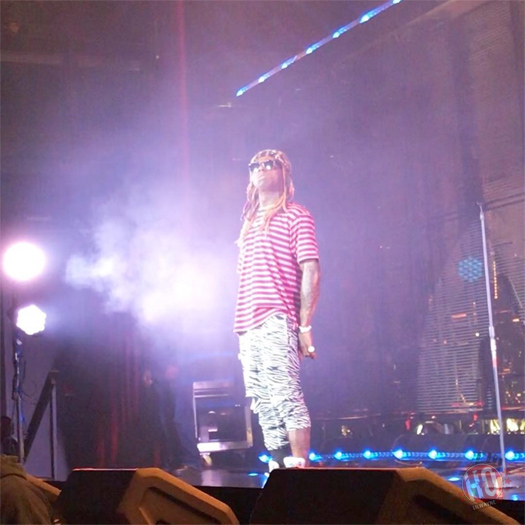 For this week's "Feature Friday" edition, I have picked a single from TQ called "Ride On" featuring a verse from Lil Wayne.
Even though this Livin Proof-produced song does not appear on any official album, it was released as a promo vinyl in the United Kingdom back in 1999 for TQ's Daily project.
"That's how I become Weezy Wee like that; I'm from the streets like that; And on these streets I'mma die; The G-code is what we live by, forever ride"
You can listen to "Ride On" below.