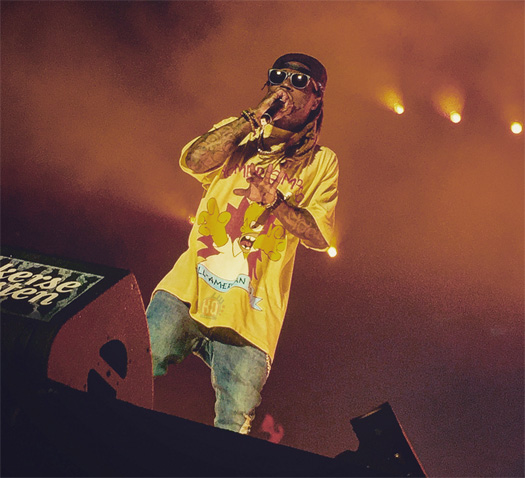 Chicago rapper and producer Lucki Eck$ recently stopped by Pigeons & Planes to appear on an edition of their "Trending Topics" series.
At the 2:30 mark of their interview, Lucki says nobody was better than Lil Wayne when he was in his prime and that Wayne is probably still one of the best rappers today.
You can check out the conversation in a clip after the jump below. Who do you think is "rapping" better than Weezy today? Personally, I can't think of anyone!