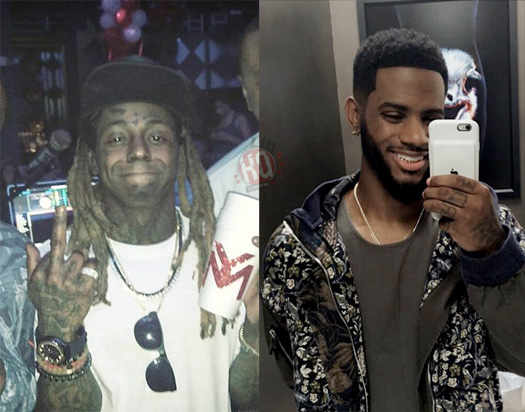 A couple of months ago, Bryson Tiller revealed to MalcolmMusic his top 10 most monumental music artists and his top 10 inspirational songs.
One of the artists named was Lil Wayne and the favorite song Bryson picked was "Brand New", which never appeared on any official project. Tiller mentioned that he used to listen to the track every day on the school bus.
You can check out Bryson Tiller's interview and see his full top 10 playlist after the jump below!