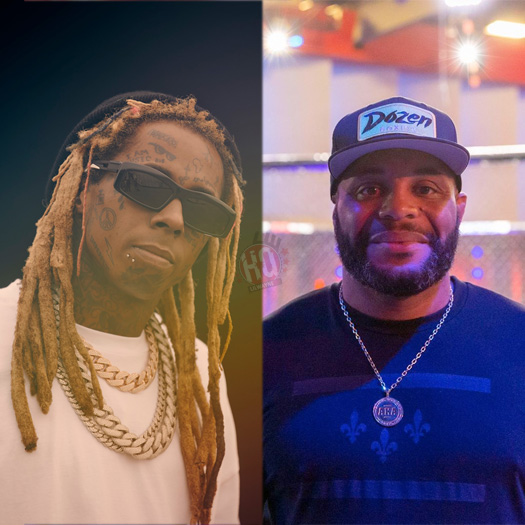 We previously saw Lil Wayne announce his upcoming projects (a Tha Carter VI album and a No Ceilings 3 mixtape) during his interview with Michael Eaves for a UFC Live stream on ESPN on ABC, and now we can check out their full conversation.
Tunechi spoke on what it is like for him to know someone personally who is about to perform at one of the highest levels in sport and listen to his music beforehand. They are of course talking about mixed martial artist Daniel Cormier, who walks out to Tune's "Right Above It" featuring Drake.
He also revealed Cormier never gave him a heads up that he would be using "Right Above It", as well as ranked the UFC fighter. You can check out Weezy and Michael's full convo in the video after the jump below!