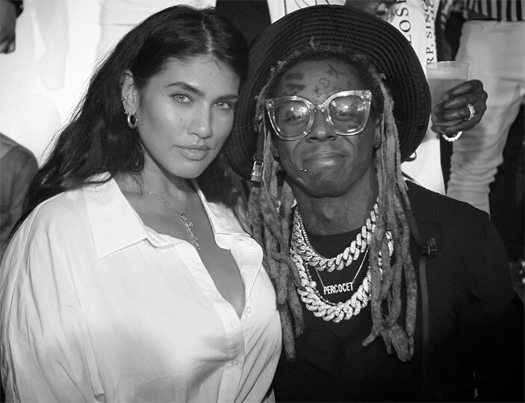 Lil Wayne's Grammy-nominated and multi-platinum mixing engineer, Fabian Marasciullo, recently chopped it up with Reverb News to share insights into Wayne's recording process.
Fabian discussed working with Michael Jackson back in the day, what equipment he uses to mix Tunechi's vocals, what microphone Tune uses to record, hiring three engineers to travel with Mr. Carter everywhere he goes, learning to record him on his private plane, and more!
You can check out everything Marasciullo had to say about Weezy after the jump below!