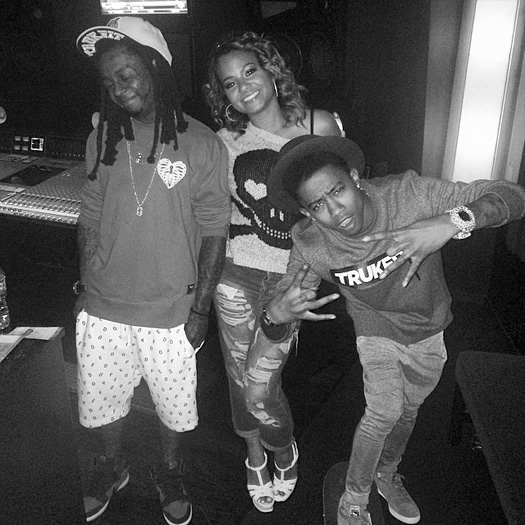 Lil Twist recently sat down with Deion Sanders Jr., Shelby Walker and Keenan Holman for an interview on episode 6 of their "Well Off" podcast, which you can check out below.
During their conversation, Twist discussed how he got signed to Young Money at 11-years-old, cutting off his mohawk after 6 years, going to jail, being in love, first meeting XXXTentacion, sports, music, Kanye West, and plenty more.
The Young Mula artist also talked about Lil Wayne's work ethic and how he goes to the studio every single day even after everything he has accomplished in music, as well as how both him and Wayne offer each other advice!