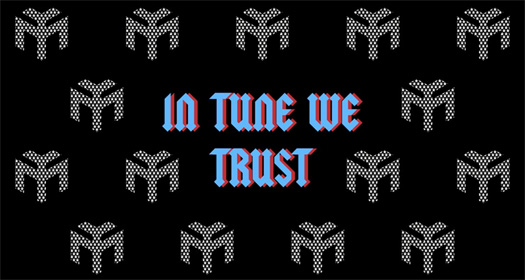 We first heard snippets of all the songs, and now Lil Wayne has released a new 4-track project called In Tune We Trust.
"Im STILL trying to fight for my Independence but today Im saying Fuk it and giving all my fans some new music! Thanks for being there and patiently waiting while I endure this fight."
On Weezy's new project, there is a T@-produced song called "Loyalty" featuring L.A.T's Gudda Gudda and HoodyBaby, his "Magnolia" freestyle, a Mike Will Made It-produced song called "Fireworks" featuring Jeezy, and a song called "Mula Gang" featuring Young Money's Jay Jones, HoodyBaby and Euro.
You can view the back cover with the full tracklist on, as well as stream Tunechi's In Tune We Trust after the jump below! What are your thoughts on the project?