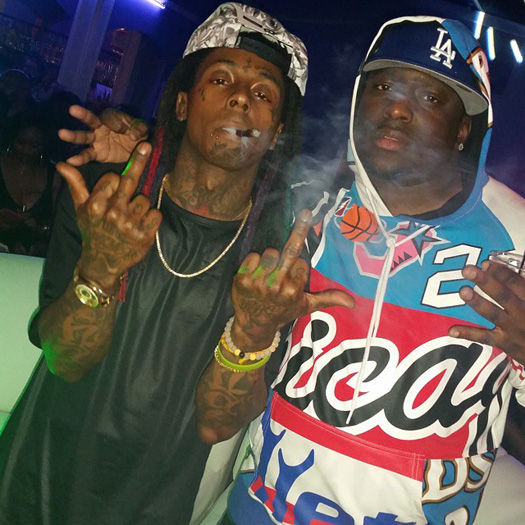 Earlier this month, Turk revealed a story from the early Cash Money Records days about himself, Lil Wayne and Young Buck.
The story is about how all 3 of them ended up catching crabs (pubic lice) from tossing girls before they had to cut their pubic hair off and take medicine to treat the infection.
You can watch Turk share the nasty story after the jump below!