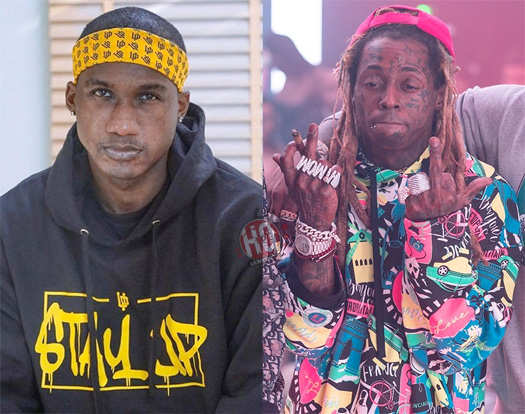 During a recent Instagram Live session for his fans (watch below), Hopsin addressed his hate on Lil Wayne in the past.
The Los Angeles rapper says there has always been Wayne songs he loved even back when he made negative comments, as well as that he "can confidentially say Lil Wayne is an amazing rapper" and "the metaphors and punchlines are definitely really good".
Hopsin goes on to admit he "took an L" for his comments and "was definitely sleeping" on Weezy, but reveals it was all because he was caught up in a wave of hating on anything mainstream at the time. However, Hopsin does mention that he now appreciates Tune after he has grown as a lyricist and got more into lyricism himself!