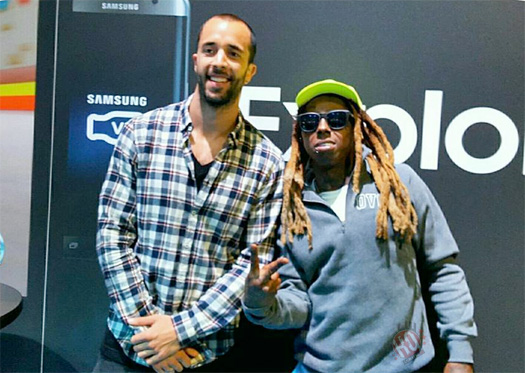 The "Feature Friday" installment for this week is Nelly Furtado's "Maneater" remix featuring Lil Wayne and Timbaland.
The song, which was produced by Timbaland, also appears on his Remix & Soundtrack Collection project that dropped back in 2007.
"Hi, my name is Wayne, I came to get paid and a lot of other miscellaneous things; Stand up guy, but came to get laid"
You can listen to the "Maneater" remix below!