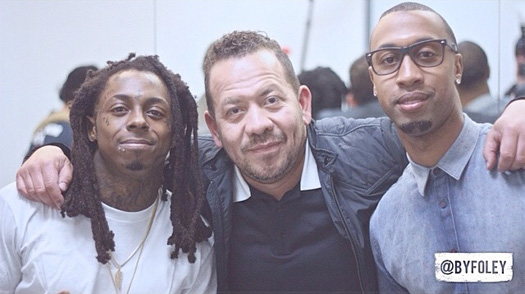 Not long after Lil Wayne dropped his D6: Reloaded mixtape, Cortez Bryant revealed there is more new music to come.
Tunechi's best friend and manager took to Instagram to praise Tune and his latest project, which included a "#andtheresmoretocome" hashtag at the end of his caption.
You can check out Tez Poe's message after the jump below! How good is it to be a Weezy fan with all the dope new music he gives us?