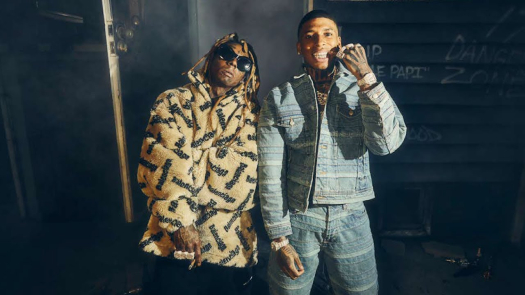 NLE Choppa sits down with Nick Giuliano from Hot 106 for a one on one interview that you can watch below.
During their conversation, NLE talks about first hearing the Ben Billions-produced beat for "Ain't Gonna Answer" with the "Back That Azz Up" sample.
The Memphis rapper then speaks on channeling his "inner Weezy" to record his verse, growing up watching Lil Wayne, being inspired by him, how Wayne is a big brother and mentor to him, and how the "Ain't Gonna Answer" music video pays homage!