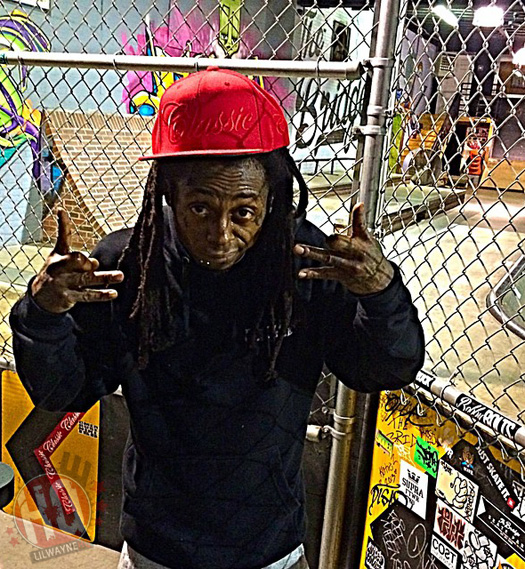 The "Feature Friday" installment for this week is Nikki's "Boys" single featuring Lil Wayne.
If you are not familiar with Nikki, she was an affiliate of Young Money around 10 years ago and most of you will recognize her work from appearing on Tune's Tha Carter II album twice.
"And you can blame me, but y'all gotta pardon her; Life's way better when you ridin' with the Carter; Word up, I'm what your man not doing; I make your girl like a Hot Boy and forget them…"
You can listen to "Boys" below, which was released in 2006.