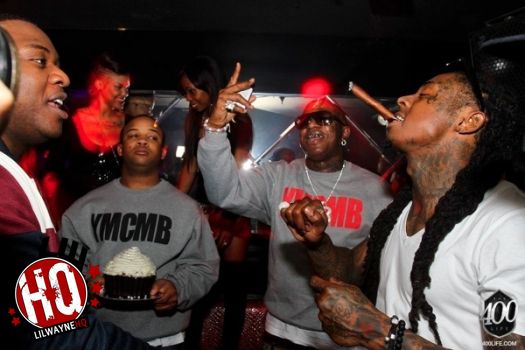 Just two days after we make a post about an upcoming Lloyd track featuring Lil Wayne and Andre 3000, the track gets leaked to the internet. Like on N.E.R.D's "Soldier" record with Fam-Lay and Bow Wow's "Can I Be Your Man" record, Weezy doesn't have a verse; he just talks on the song. The track, which was produced by Kanye West, is called "Miss That Pussy" and will appear on Lloyd's forthcoming King Of Hearts album.

Download: Lloyd – Miss That Pussy (Feat Lil Wayne)
I'm pretty sure this ain't the finished version of the song (because there is no Andre 3K verse), but as soon as we get the mastered/CDQ version, we will update this post!