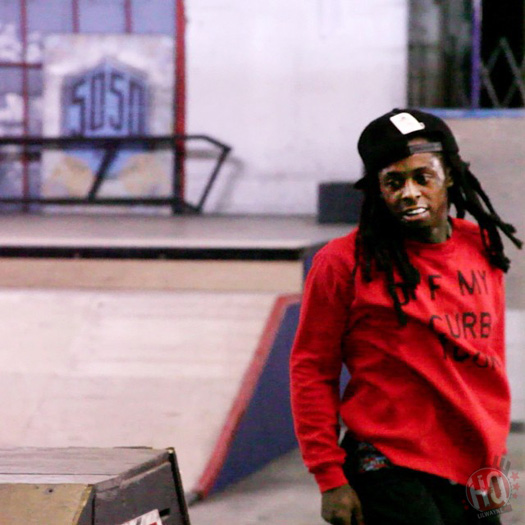 I have chosen Nu Jerzey Devil's "Bandana On The Right Side" song featuring a dope verse from Lil Wayne for this week's "Feature Friday" edition.
The Oddz N Endz-produced track, which first came out back in summer 2007, samples a The Game line from his "It's Okay (One Blood)" single for the hook.
"See first of all I'm a East R-I-D-E-R; Nigga capisce? I will R.I.P. these boys; Or at least put they ass up in the ER; Put that pump to their chest like CPR!"
You can listen to "Bandana On The Right Side" below!