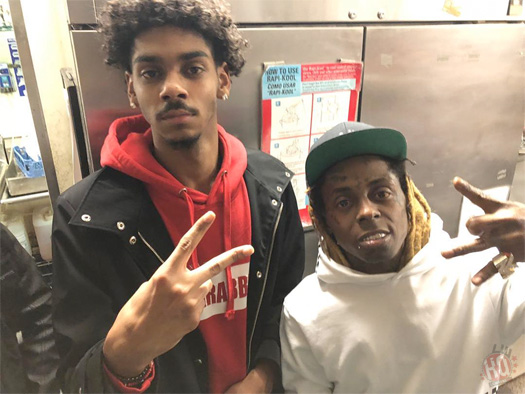 After headlining the show in 2016, Lil Wayne is back as a headliner for this year's 4/20 Rally music festival at the Civic Center Park in Denver, Colorado on April 20th.
As well as Weezy, there will also be live performances from Lil Jon and Original Wailers at the 2018 Mile High 4/20 festival.
The concert is free to attend and it's expected that around 50,000 people will turn up in downtown Denver from 4:20PM to smoke weed and watch Tunechi live. Click here to visit the official website!