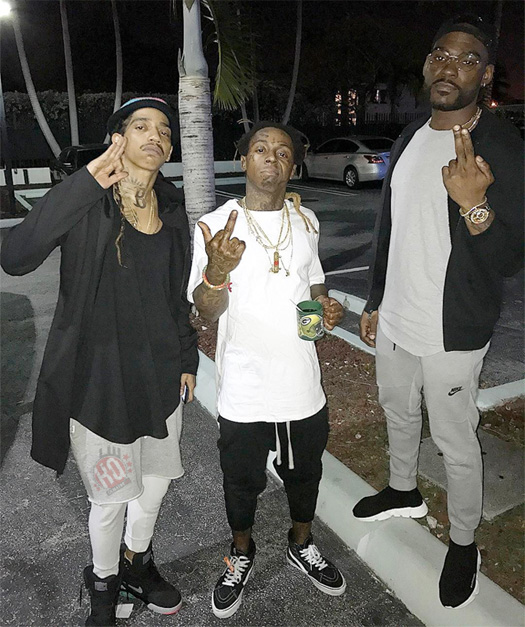 Lil Wayne has already announced upcoming shows this summer in Denmark, Portugal and Netherlands, and now he has revealed 2 more concerts in another European country.
On August 13th, Tunechi be performing live at the Palladium in Cologne, Germany and on August 15th, he will be performing live at the SpardaWelt Freilichtbüh.Killesb in Stuttgart, Germany.
If you wish to attend any of these shows on the "World Wide Weezy Tour", click here to order your tickets online from Ticketmaster!