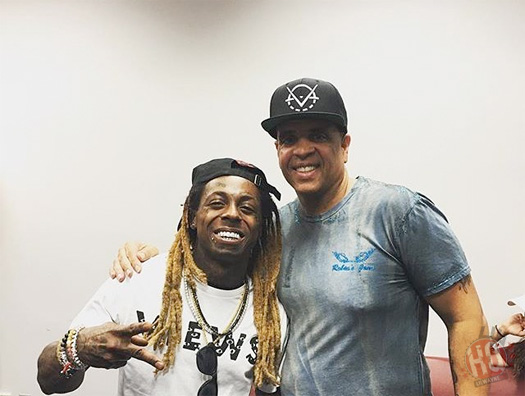 For this week's "Feature Friday" edition, I have chosen Young Chris' "Paradise" song featuring a verse from Lil Wayne and a hook from Dominic.
The track can be found on Chris' Campaign For Change mixtape, which was released back in 2008.
"Lecture about my high, don't wanna hear it; Tell me 'bout the end, I may be near it; But who's to say who's the nearest? You might be listening to a spirit; And yeah I might be trippin', but I feel terrific"
You can listen and download "Paradise" below.