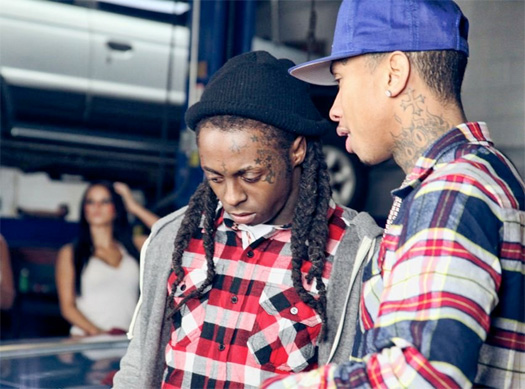 Not long after dropping his Legendary album on June 7th, Tyga chopped it up with Variety for an interview.
During their conversation, T-Raww mentioned he put the Phantom on his Legendary project artwork to pay homage to Lil Wayne.
Also in the interview, which you can read below, Ty revealed that his favorite Wayne album is Tha Carter II and explained his reasons why!