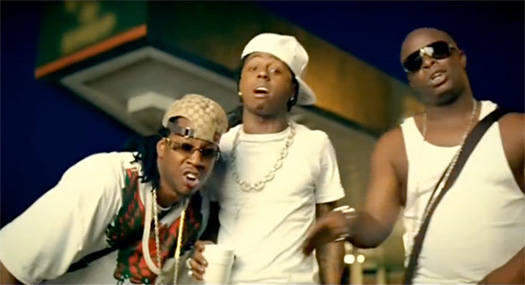 It's only right to choose a Lil Wayne and 2 Chainz collaboration for this week's "Feature Friday" installment after they released their joint album ColleGrove last night.
The song, which belongs to Playaz Circle (a hip-hop group consisting of 2 Chainz and Dolla Boy), is a remix of their "Stupid" single featuring verses from Lil Wayne and Young Jeezy. It was released back in 2009.
"Got these stupid ass Nikes, these stupid ass hoodies; Stupid ass don't like it? Why ya stupid ass lookin' huh?"
You can listen to Herc-produced track below! Talking about ColleGrove, how real is that Tity Boi intro about Weezy on the project?