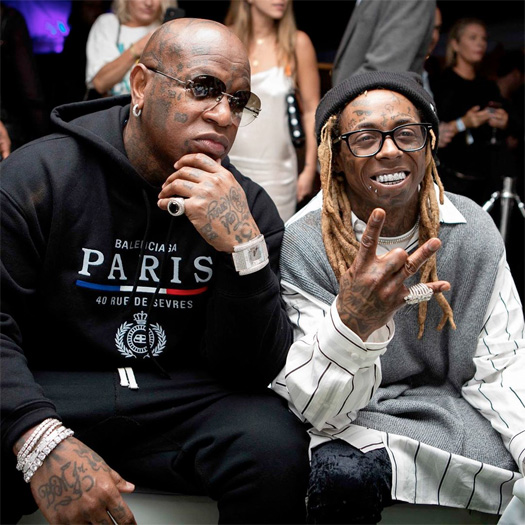 Birdman recently sat down with Big Bank, DJ Scream and Baby Jade for an interview on REVOLT's "Big Facts" series.
During their conversation, Baby discussed everything from Lil Wayne, Young Thug, Future, Drake, Nicki Minaj, not getting enough respect in the music industry, the Hot Boys, Atlanta, past issues with Charlamagne Tha God, missing out on signing Kanye West because he already had Mannie Fresh, and much more.
The #1 Stunna explained that him and Weezy fixed their relationship and problems by going around to his house on New Year's Eve and giving him $50 million, as well as also mentioning that this situation would be the only thing in his career he wishes he could take back and that it all started when he created the Rich Gang group.
Also in the convo, Birdman revealed why he used to kiss Tunechi on the lips, making a mistake when they were younger to not copyright "Bling Bling", and why he only believes Tune can battle against himself in a VERZUZ. You can check out the full interview in the video below!