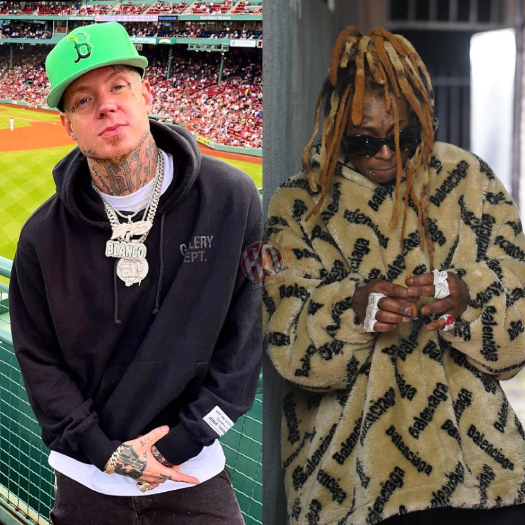 Millyz sat down with Bootleg Kev last month for an episode of his The Bootleg Kev Podcast, which you can watch below.
During their interview, Millyz was asked to name his top 5 best albums ever to which he named H.N.I.C. by Prodigy, The Eminem Show by Eminem, Life After Death by The Notorious B.I.G., All Eyez On Me by Tupac Shakur, and Tha Carter by Lil Wayne.
The Massachusetts-based rapper did show both Tha Carter and Tha Carter II albums a lot of love. He even said that Wayne's "BM J.R." is one of the songs that inspired him!