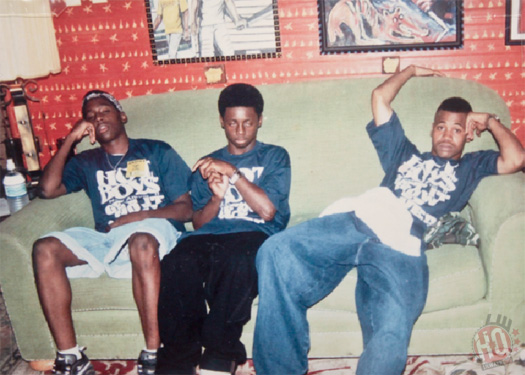 For this week's "Feature Friday" edition, I have chosen Juvenile's "4 Minutes" track featuring verses from his fellow Hot Boys members Lil Wayne, B.G., and Turk.
The Mannie Fresh-produced song appears on Juvie's fifth studio album, Project English, which was released back in 2001 on Cash Money Records and Universal.
"My grill, platinum; Necklace, platinum; Rolex, platinum; Hot Boy, ask 'em; Blunts, we pass 'em; Guns, we have 'em; We do not flash 'em unless we gon' blast 'em"
You can listen to "4 Minutes" below.