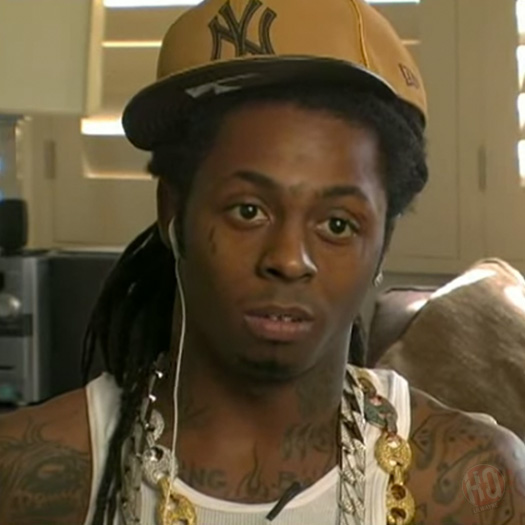 For #ThrowbackThursday today, we can watch part 1 of Fuse TV On Demand's "Beyond The Music: Lil Wayne" special, which shows behind the scenes of what a day in the life of a 24-year-old Lil Wayne is like.
"I hustle 25/8. Whoever told you there was 24 hours in a day lied to you, whoever told you there was 7 days in the week lied to you; You need to smack 'em in their face when you see 'em."
In his interview, Wayne speaks on being 13-years deep in the rap game, only ever asking Bun B, Mack 10 and Birdman for advice, being the president of Cash Money Records, his artist Curren$y, going to the University Of Houston to study Psychology, wanting to speak to George W. Bush about adding 2 more hours to the day, and more!