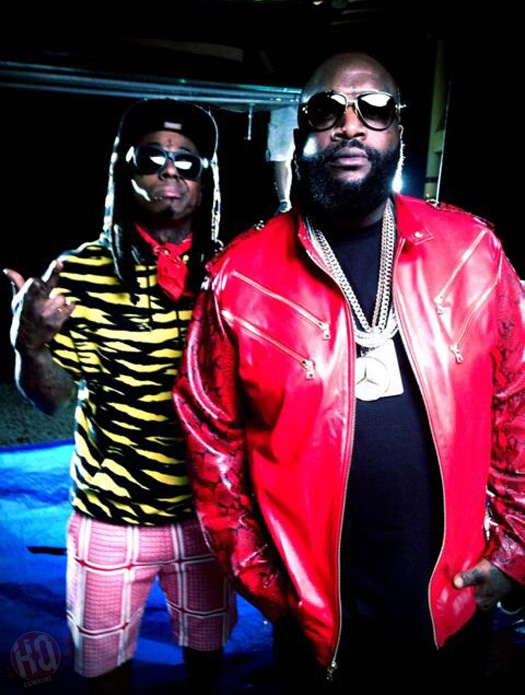 Rick Ross recently chopped it up with Billboard to speak on his "Idols Become Rivals" song that is about Lil Wayne's current situation with Birdman.
The MMG founder says the culture has accepted the situation that Weezy will not put out an album again while being contracted to Cash Money Records and that's certainly not the way it should be.
Also in the interview, Rick Ross spoke on shouting out Tunechi at the end of his "Scientology" track and how it would be a power move if he could sign Tune and put out Tha Carter V himself.
You can read everything Ricky said after the jump below. In related news, I have also included another video of a Ross conversation about how no one around him respects Baby for cheating Wayne and DJ Khaled out of millions!